Michigan
curriculum-reduction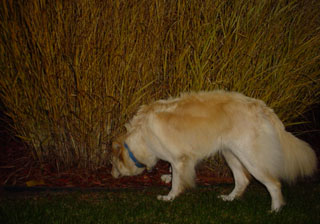 Last stop on the way to get the trailer. Flying J has gas, a place to stretch my legs and lots of smells! I96 mile post 90 at the intersection of I69 & I96.
Next day on the way back with a "new" 1959 Avion trailer. This time used the rest stop at mile post 89 on I96 just outside of Lansing.
At right is the last stop in Michigan just south of Detroit, I275 mile post 4.
If you look hard you can see the end of the trail across the parking lot.
---