Alabama
This nice Pet Rest Area is on the north side of Interstate 65, mile post 158.
I think I recognize someone I smelled in Mississippi.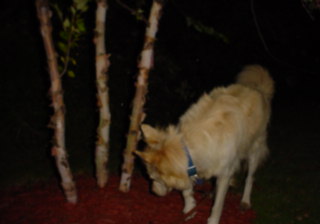 Behind the north bound rest stop at
mile post 85 on Interstate 59,
is a nice stand of trees.
I was not the first one there.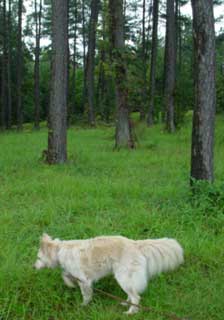 ---